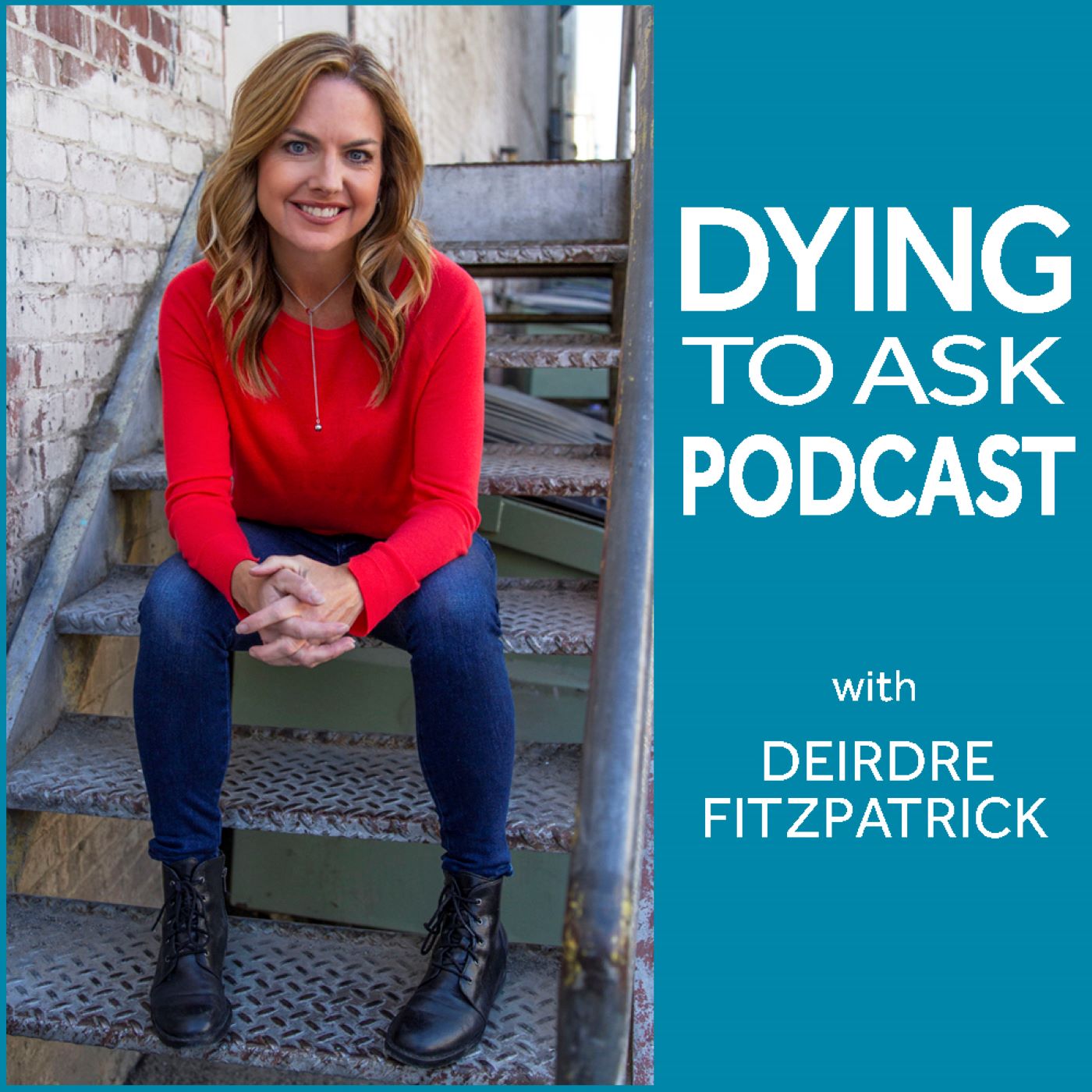 They say good things come in threes.
And a lot of people suspect author Colson Whitehead may become the first person this century to win three Pulitzer Prize awards in fiction.
Only three other novelists, William Faulkner, John Updike and Booth Tarkington, have won two Pulitzers for fiction.
Whitehead was recognized for "The Underground Railroad" and "The Nickel Boys." Both books use prose to draw attention and insight to systemic racism in America.
| RELATED | Colson Whitehead talks about his new book 'Harlem Shuffle'
But Whitehead's latest novel, "Harlem Shuffle," his eighth, takes a detour and tells the story of Ray Carney, a lovable crook in 1960s Harlem.
On this Dying to Ask:
Why "Harlem Shuffle" is such a diversion from Colson's previous two novels
How he found out he'd won a Pulitzer Prize and how it changed his life
What it's like to write a crime caper and why listening to our parents can save us a lot of time