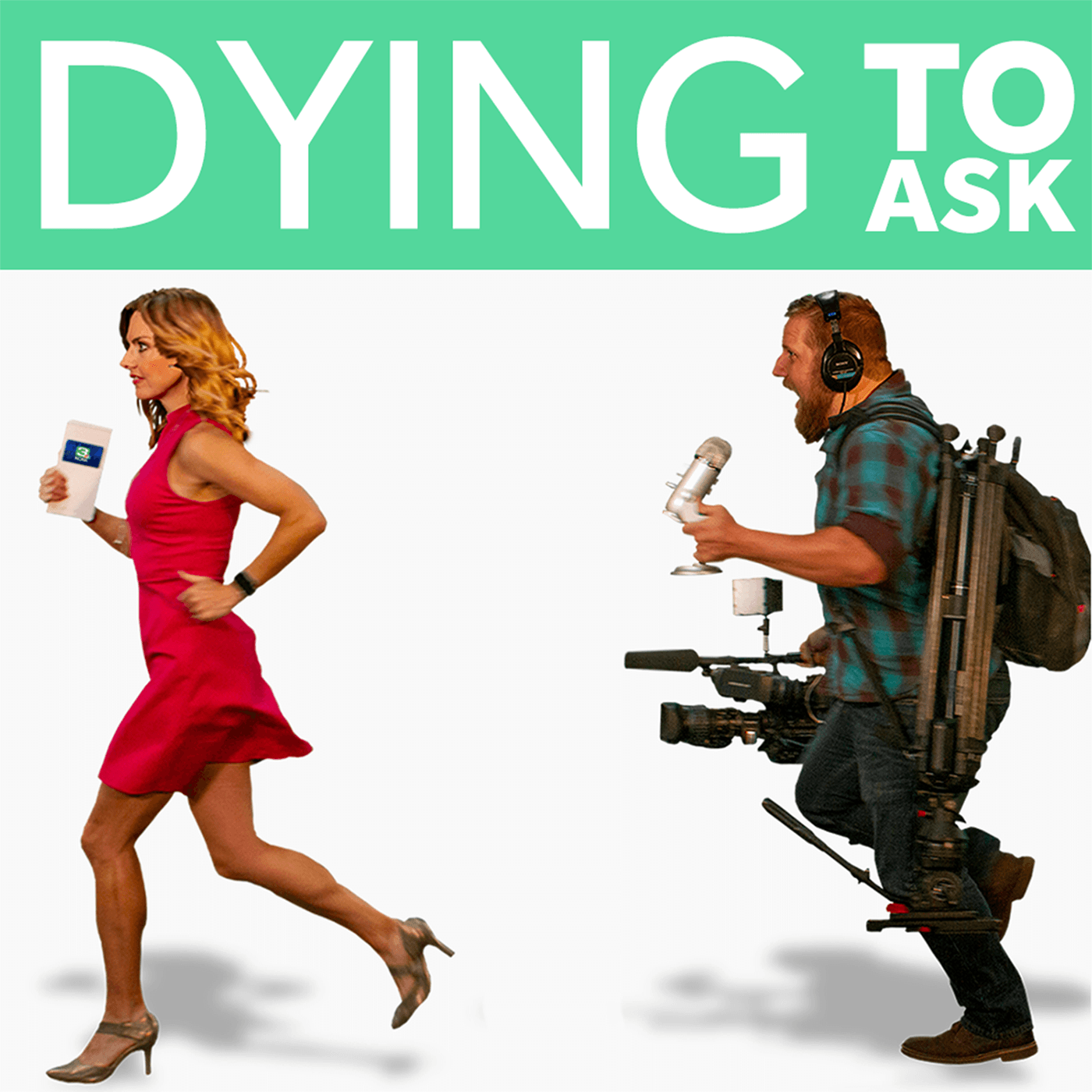 I cannot tell a lie. The actor playing George Washington in San Francisco's production of "Hamilton" may be my favorite podcast yet. Darnell Abraham grew up in Bakersfield knowing he loved entertaining people.   He found his voice, quite literally, in college.  And, what a voice.  He made a HUGE impression on a guy he met at choir camp. That guy? PRODUCER GEOFF!!!  You couldn't make this one up. Now Darnell is starring as George Washington in "Hamilton" at the Orpheum Theater in San Francisco after appearing with Hamilton's creator, Lin Manuel Miranda, in "Hamilton" in Puerto Rico.
On this Dying To Ask:
-How Darnell Abraham made it to the biggest stage show of our time, only 5 years after his first audition.
-How he sets new goals and raise his personal bar after achieving a dream as big as starring in Hamilton
-What he does and doesn't do in his downtime to remain successful in his career
-What happened "this one time at choir camp" when Darnell met Producer Geoff
Where to follow:
https://www.darnellabraham.com/
Instagram: @dabenyc
To learn more about "Hamilton" in San Francisco:
https://hamilton.shnsf.com/Online/default.asp