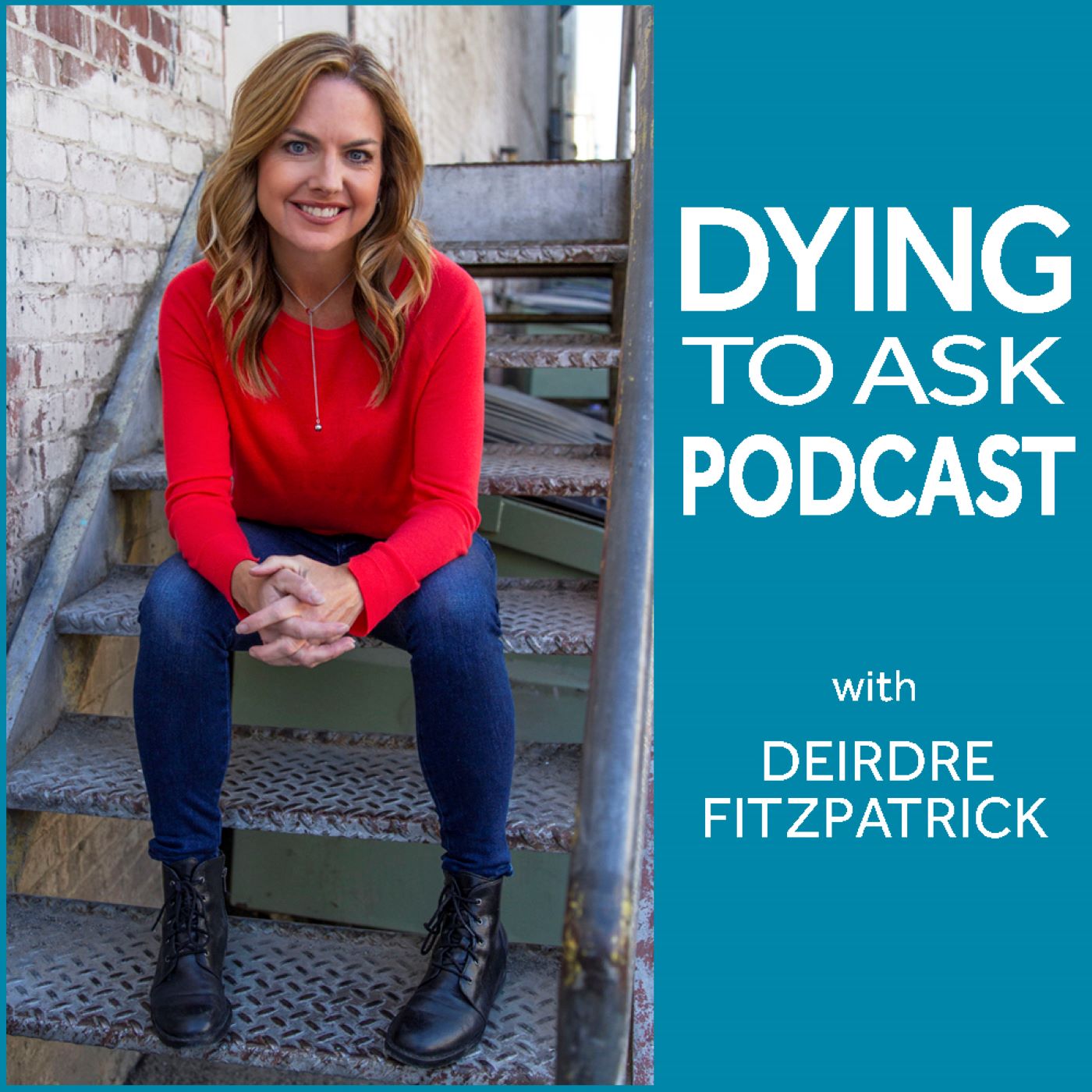 You probably don't know Yin Rani by name. But, I'll bet she's made you reach for a glass of milk.
Rani is the creative genius behind this year's Got Milk Olympic ad campaign.
Got Milk? That's the question that launched one of the most iconic ad campaigns in the 1990s.
Rani gave Got Milk a modern makeover in time for the Tokyo Olympics. The year delay turned out to be a campaign game-changer.
The new ads feature the Olympics' newest sports like skateboarding, karate, BMX freestyle and softball.
On this Dying to Ask:
What producers did to keep Olympians safe from COVID-19 on set
The tone Olympic sponsors need to strike coming out of the pandemic
What Rani learned about athlete mindset and resilience after working with Olympians for the first time