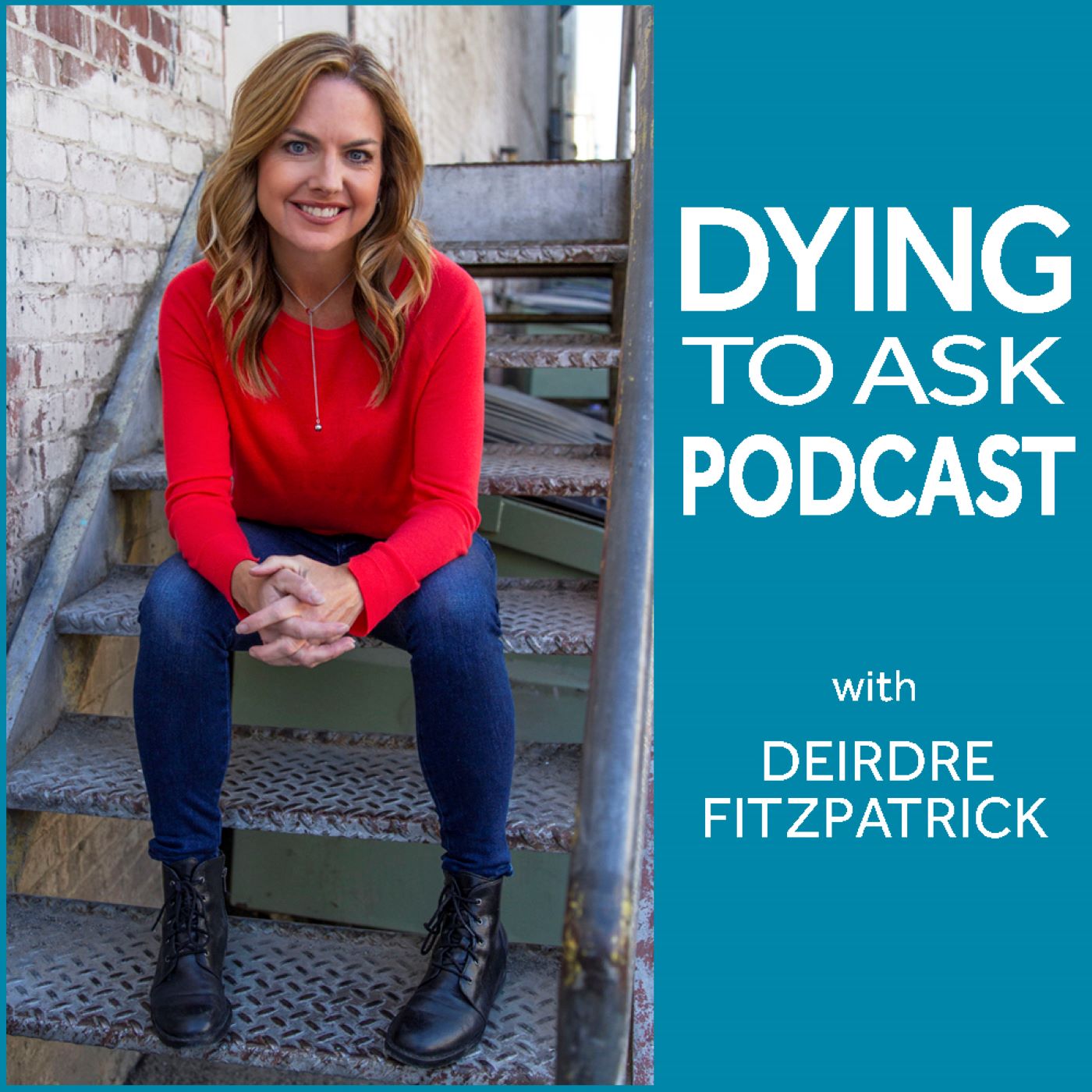 "We never saw it coming."
That's what Roxanne Mefford said about her son Bryce Mefford making his first Olympic team.
Roxanne Mefford has been the head coach at Glen Oaks Swim Club for 35 years. She's coached thousands of kids. Only one has made it to an Olympics and it's her son.
But Roxanne and her family won't be in Tokyo to cheer Bryce on in the backstroke. No fans are allowed at the 2020 Olympics. It will be hard for this mom who has never missed a big meet in her son's long swimming career.
That's why her Glen Oaks Swim Club family is making sure Team Mefford feels supported during the Olympics. Members are planning viewing parties and have given the club an Olympic makeover.
On this Dying To Ask:
What it's like to be an 2020 Olympic parent
Why Bryce making the team was such a shocker to his family
Roxanne's advice for parents who have Olympic dreams for their kids
How she's supporting her son when he's in Tokyo