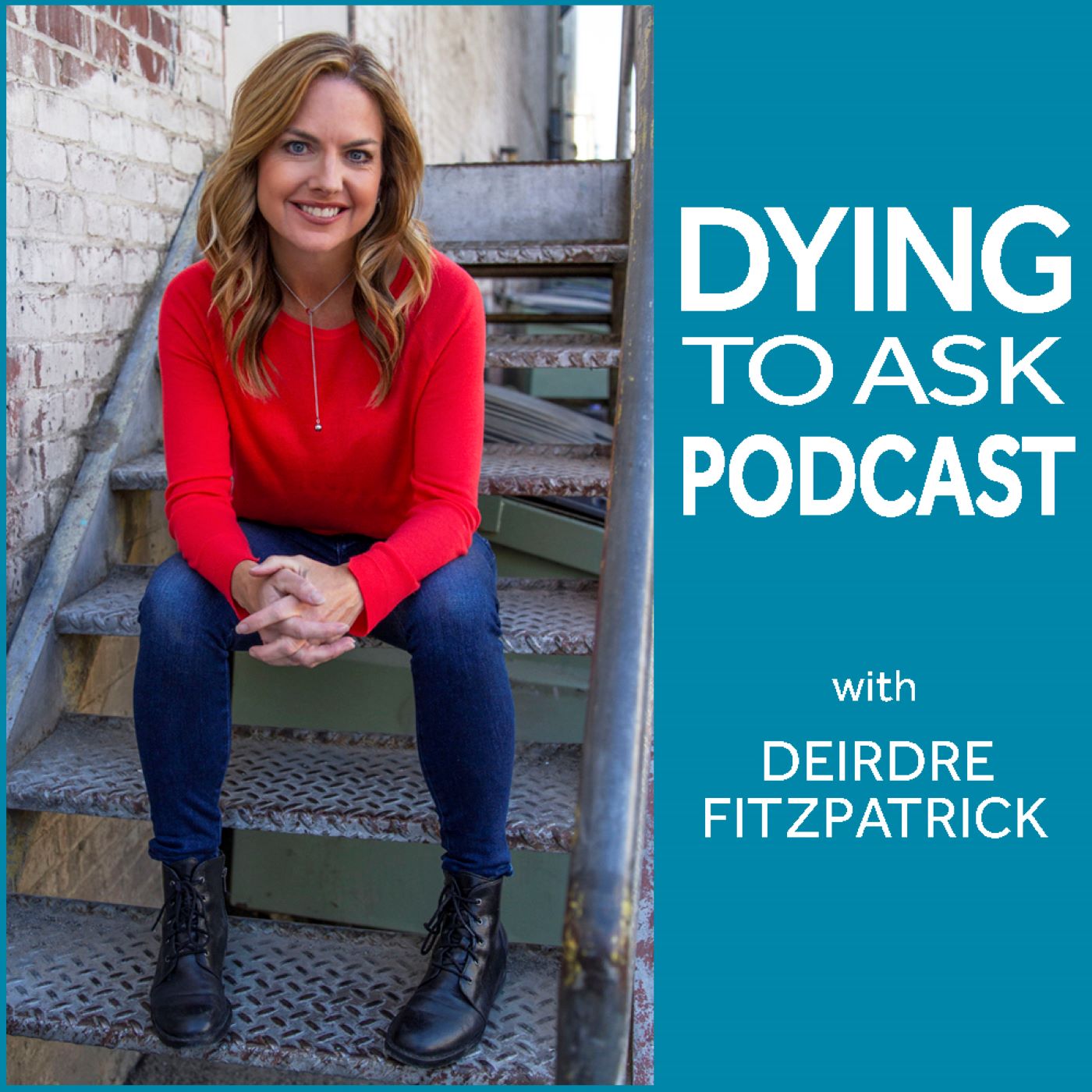 My sister gave up social media for 30 days. And it didn't kill her.
But her personal and professional lives suffered some unexpected hits.
A recent Forbes article cited a new survey from USwitch that found Americans spend about 1,300 hours a year on social media.
My sister, Siobhan Fitzpatrick Kratovil, wrote about her 30-day detox of Instagram and Twitter for a parenting magazine.
Social media isn't a technical addiction. But going cold turkey off posting sure sounds a lot like giving up other addictive substances.
Siobhan describes a twitching for her phone that never really went away. And, she was surprised to find out how many school and work opportunities she missed because they were only communicated on social media sites.
On the flip side, her productivity as a writer skyrocketed and she read six books.
Her conclusion?
It might not be practical to live a life off social media anymore.
Maybe, we should strive for a more balanced relationship with our favorite sites?
On this Dying to Ask:
How to realistically evaluate if your time on social media is out of control
The pros and cons of taking time away from your online persona
How to reduce your social media time without a true detox